Day 6 – Museo Nacional Centro de Arte Reina Sofía, Museo Thyssen-Bornemisza, El Retiro Park
If you are in Madrid, you have to visit the Golden Triangle of Art. It consists of Museo del Prado, Museo Thyssen-Bornemisza and Museo Reina Sofía – three important art museums close to each other in Centro Madrid.
There is a Paseo del Arte (Art Walk) pass that covers all three museums. The pass offers a 20% discount than when buying separately. You can buy the pass online at any of the 3 museums, but note that to get the pass, you have to collect it at the museum where you made the purchase online at.
Today's itinerary included two of the big three – Museo Reina Sofía in the morning, Museo Thyssen-Bornemisza in the afternoon, then reflect on my 'learns' at El Retiro Park.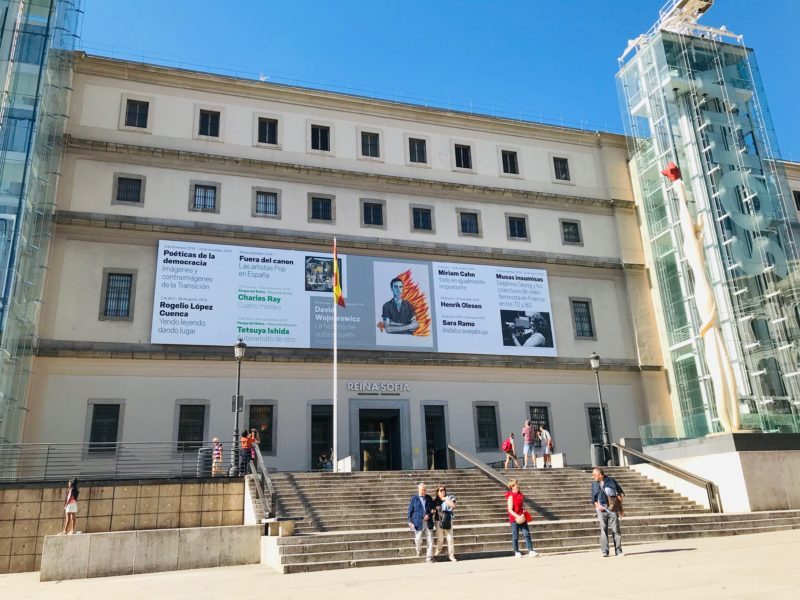 Paella was on today's lunch menu. It is said that paella is nothing but a tourist dish in Spain, and the most authentic ones are actually home-cooked. The place I went was called Alhambra, which had good reviews, but their paella was pre-cooked. Good to experience, though.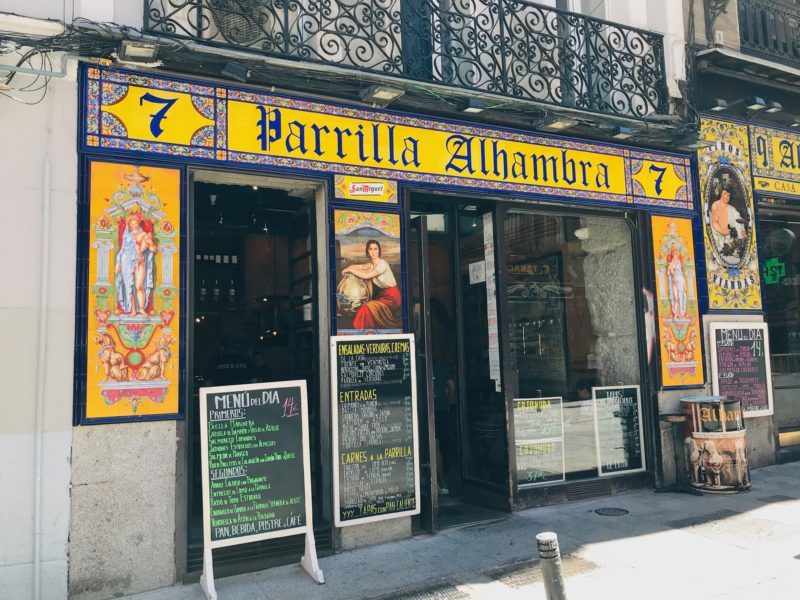 After the big lunch, I headed back to the 'triangle' area and continued my museum tour. Unlike Museo Reina Sofía that focuses on Spanish art in 20th-century, Thyssen has artworks from the 13th century to the late 20th century from across Europe.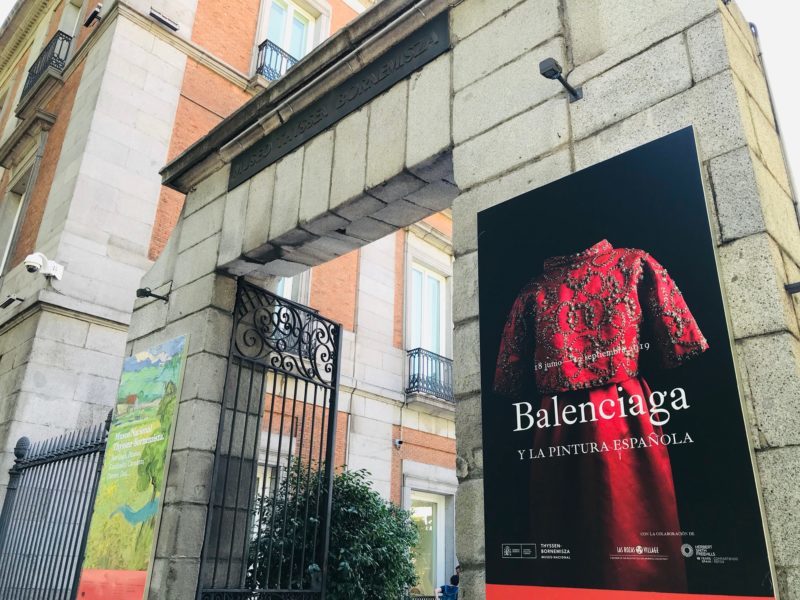 El Retiro Park, right beside the Golden Triangle, is a great place to take a walk and digest the 'mental food' I had at the museums.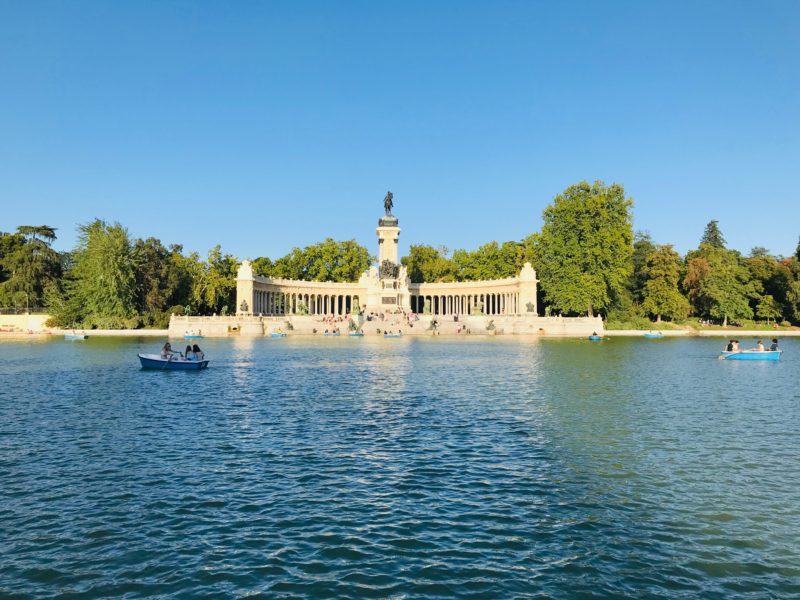 I dropped by two bakery shops on my way back. Both were high ratings located in Sol. La Mallorquina has a variety of cakes and pastries, which you can enjoy at the standing bar or sit-down area upstairs. El Riojano does traditional pastries and cookies, and the sit-down area is at the back of the shop. If you want to try some local bakeries, both are highly recommended.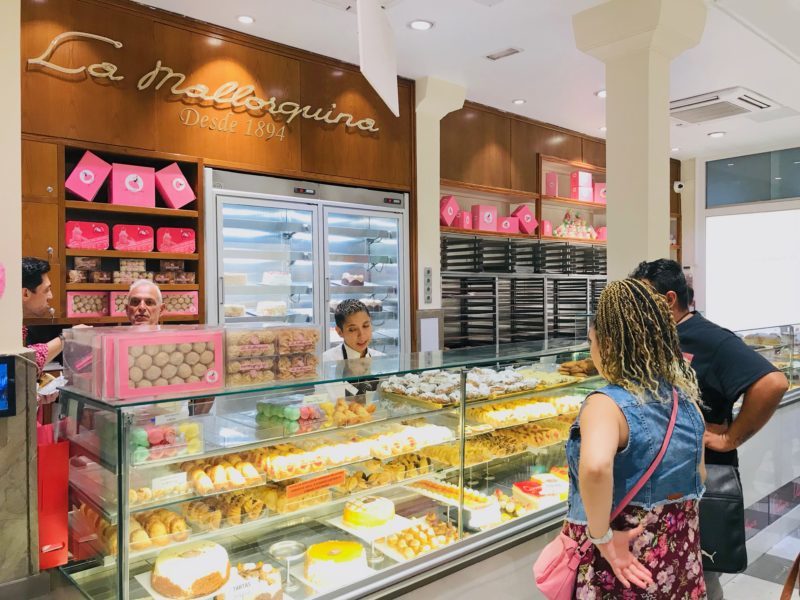 Day 7 – Temple of Debod, Royal Palace of Madrid, Museo Nacional del Prado
Today was Temple of Debod and Royal Palace in the morning, lunch at Botin (world's oldest restaurant), then Prado Museum in the afternoon.
Temple of Debod is an ancient Egyptian temple transferred to Madrid. It was donated by the Egyptian government to protect the temple from the flood that threatened due to the construction of the Aswan High Dam, and also as a reward to Spain for saving their Abu Simbel temples.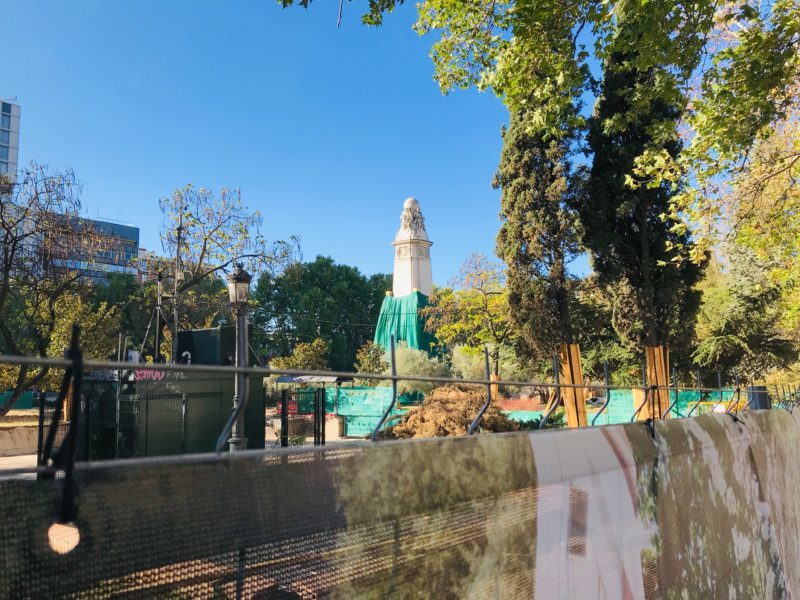 Royal Palace was just a 5-minute walk from Temple of Debod. I bought the ticket online and scheduled it for 10:30 am, but I still waited for 30 minutes. If you are also getting tickets online, it's better to opt-in to the audio guide, which was very helpful to me to learn each room's usage and stories behind those decorations.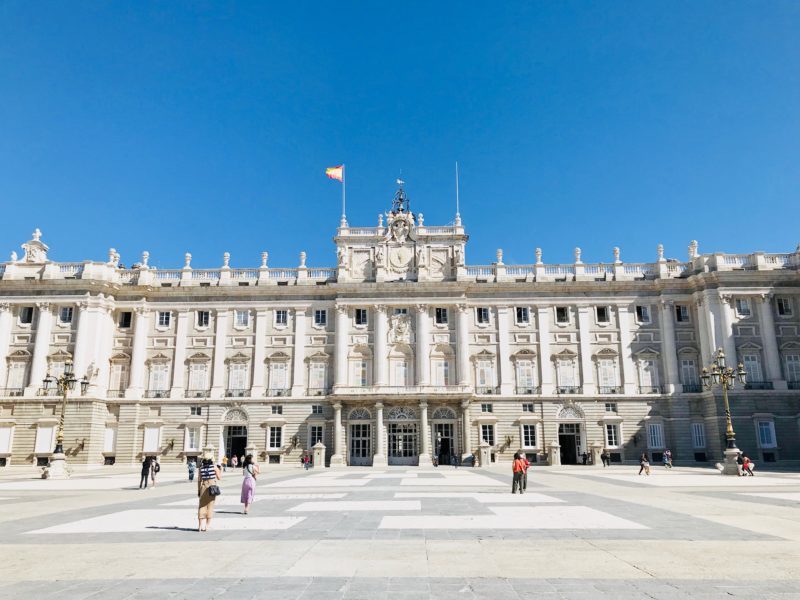 Today's lunch was exciting. It was the only restaurant on this trip I made a reservation for, not only because it is the world's oldest restaurant (opened in 1725), but also because of its well-known dish – roast suckling pig. I was really looking forward to dining at Botin, and it didn't let me down. The pig was AMAZING. The skin was thin and crispy – like chips, yet the meat inside was so tender, juicy, and well-seasoned. It was just that incredible.
Did I say that I was actually sitting at Hemingway's table? It is said that Hemingway had a favourite table at Botin: the table at the corner where he ate, drank, and wrote novels. I was very lucky. 🙂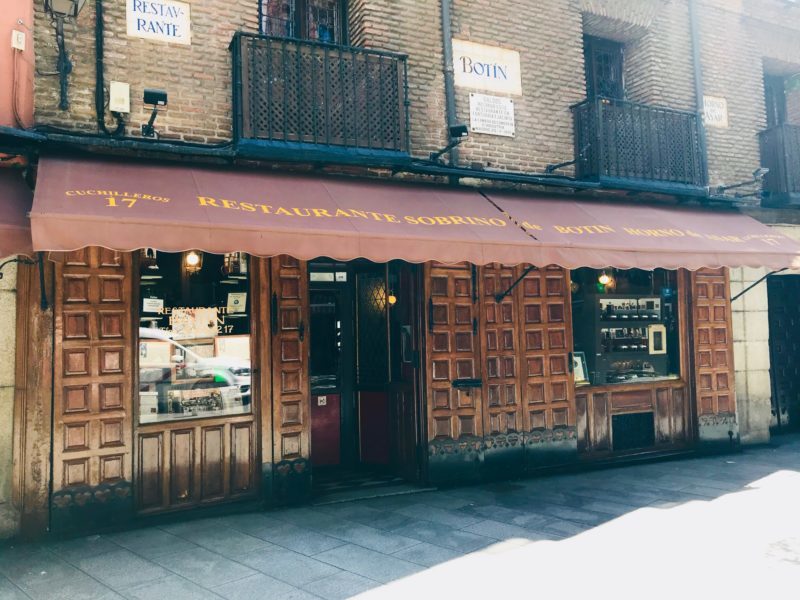 I couldn't believe that I finished the whole dish (including bread and wine)! The rest of the day was spent at Prado Museum. It has the best collection of Spanish art (including Diego Velázquez's Las Meninas), basically Spanish art history. Taking photos was completely prohibited here, but I managed to get one of my favourite paintings by 'risking my life.'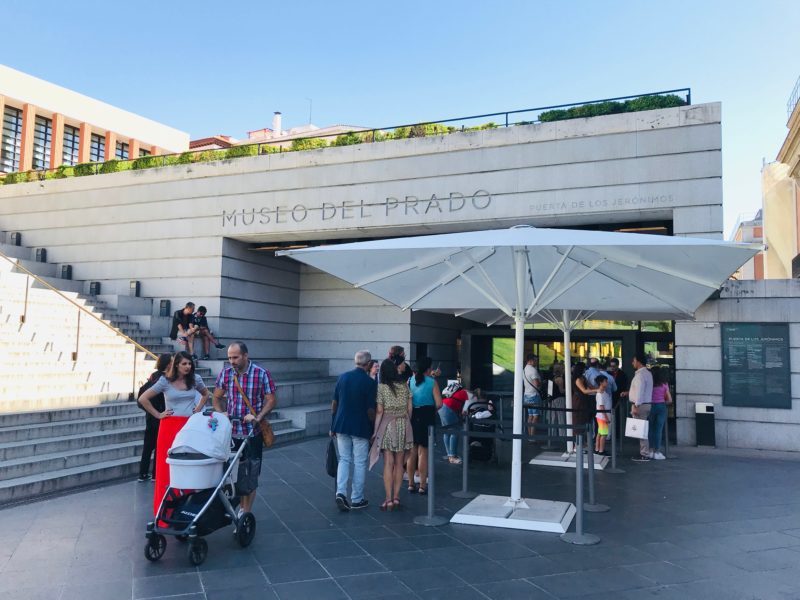 Day 8 – Walk around Lavapiés and La Cava Baja, shopping at Gran Vía
Today was mainly a walking and shopping day. I walked around and got some souvenirs. If you want to have a massive shopping trip, Gran Vía would be the best place to go. It is one of Madrid's famous streets known for various shopping brands.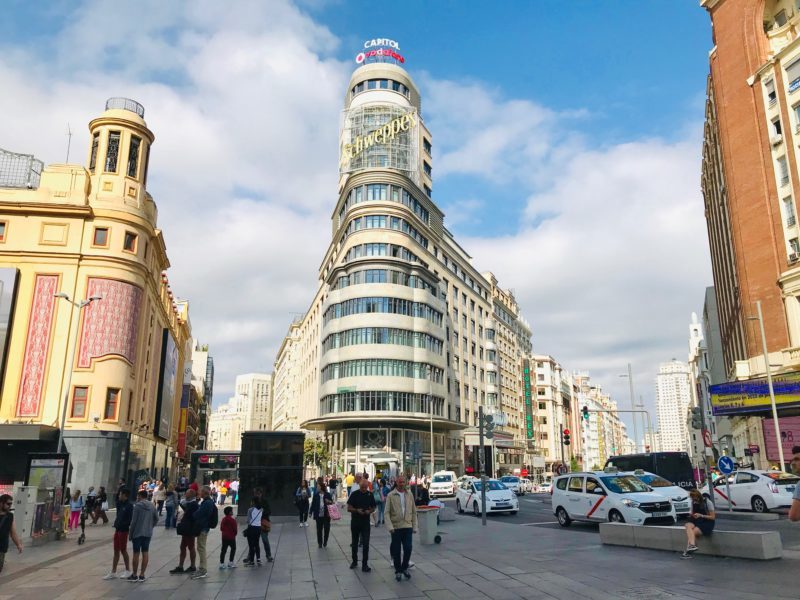 Day 9 – Return back to Toronto
I finally had to say goodbye to this beautiful country. It was a great adventure. Before this trip, I was worried about traveling alone, but it turned out that I had an amazing time. Sometimes, you will never know what's going to happen until you try. Some decisions don't have a backdoor, but for some, you have a choice to opt out. Either way, we should always try.
I'll use my Instagram post to wrap up:
Adios, España!