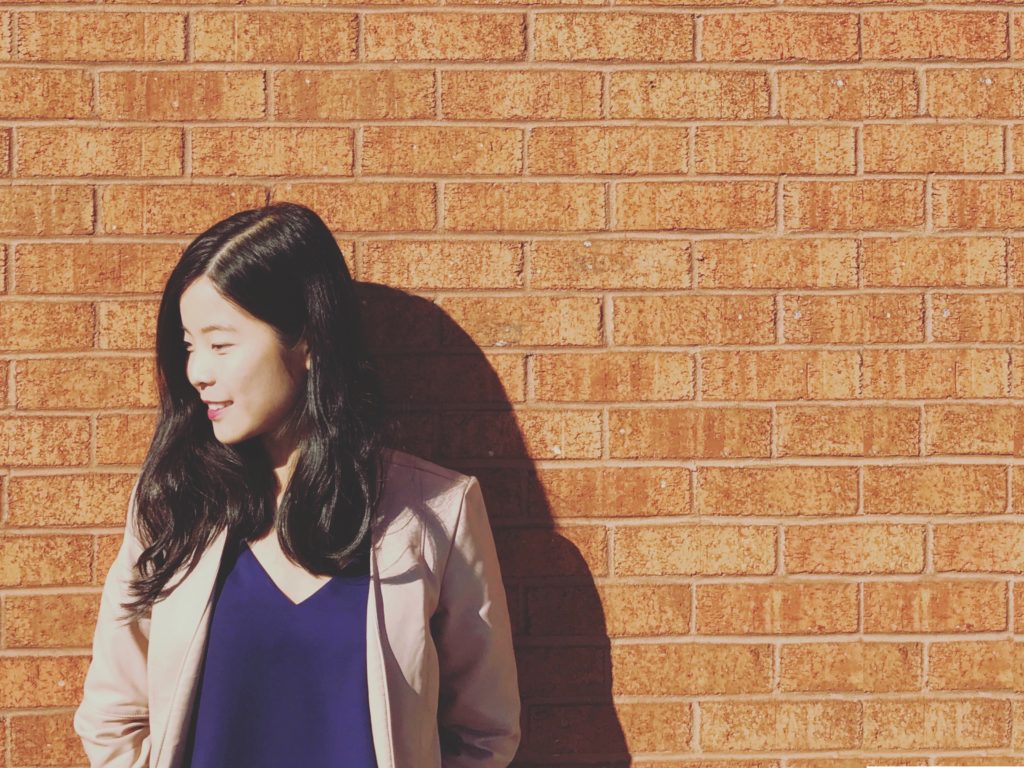 Hey there! I'm Jeslyn, a trusted Talent Partner 🌟 with over 8 years of experience in HR, My passion for diversity, equity, and inclusion, combined with a love for agile recruitment, talent management and career development, makes me an influential LinkedIn Top Voice.
I'm also a Blogger and Career Counsellor, pouring my thoughts here into by blog. With countless interviews and candidate interactions under my belt, I've become a trusted Career Strategist who's on a mission to empower individuals to conquer their career aspirations. 🎯
Where else can you find me?
I'm a Travel Adventurer 🗺, Gourmet Extraordinaire 🌮, and Curious Explorer 🤓 of random topics – my curiosity knows no bounds. LOL. Actually, being a Yelp Elite for 8 years in a row, it means I'm not just a foodie – I'm a bonafide Food Critic! 🍣
Whether I'm uncovering the world's flavours or diving into the depths of intriguing subjects, you'll find me on the go, always eager to learn and experience new adventures. 🛸
I'm all about the perfect blend of 🌟 talent management and living life to the fullest! 🚀
Take a tour of my digital home for a whirlwind of thoughts and insights. 📖 Let's make every moment a story worth sharing! ✨